Horse Farms Forever, Inc., is a not-for-profit corporation registered with the Department of Agriculture and Consumer Services as well as a 501(c)3 with the IRS.
 Our mission is to inspire the conservation of horse farms by preserving the natural pasture land for horses and their habitats, and to protect the soil and water on which they depend, while minimizing land use conflicts in Marion County.
 To achieve this mission, Horse Farms Forever is overseen by a dedicated Board of Directors, and operates with a Communications Director and a Director of Community Affairs.
BOARD MEMBERS
Nick de Meric
Rob Desino, Ocala Horse Properties
Tom Grabe
Bernard Little
Paul Kaplan
Linda Bammann
DIRECTOR OF COMMUNITY AFFAIRS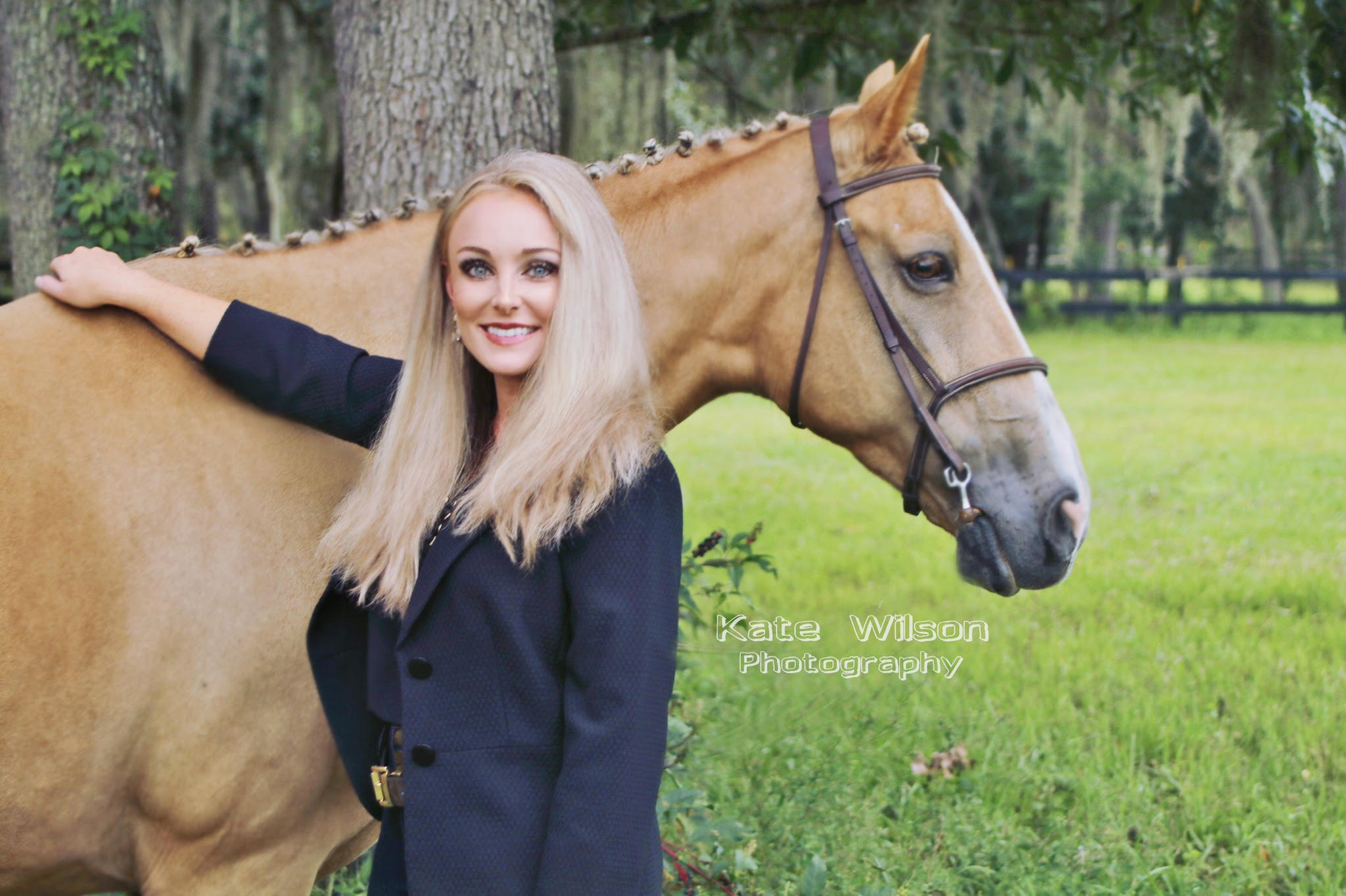 Sara Fennessy
Director of Community Affairs, Horse Farms Forever
Sara is a former hunter-jumper competitor
and lifelong horse show and racing enthusiast. She has spent time involved in outreach,
communication and promotion in the local community and equine industry.

A fifth-generation equestrian, Sara has a life-long family history in the horse business. Her
mother was a saddle bred competitor and Thoroughbred horse trainer. Her father has been a
lifelong member of the Thoroughbred world and industry executive.
Sara is also acting Office and Community Outreach Manager at Live Oak International and continues to be a member of the Live Oak International team.
A graduate with honors from The College of Central Florida, Sara's educational background is in paralegal studies.
Jessica Majoros
Communications Director, Horse Farms Forever
Jessica joins Horse Farms Forever bringing over fifteen years of Marketing and Communications experience in both public and private sectors.  Jess brings her expertise in social media, branding and promotion with an added local perspective. She has spent many years working with local, county and state governments as well as non-profits to promote education and awareness of various public health issues.
Though recently calling Ocala/Marion County her permanent residence, Jess and her family moved here from South Florida to escape over development in exchange for peaceful rolling pastures after spending summers in Northwest Ocala for over 30 years.  Jess was very active attending meetings and volunteering her knowledge during the Coastal Connector, so joining Horse Farms Forever was a natural fit.  She brings her enthusiasm and passion to her work. Her appreciation for Florida's unique ecosystems coupled with a passion for Conservation, fits well with Horse Farms Forever's mission. 
Receiving her Bachelor of Arts in Communication Studies from The Florida State University, Jess is an avid college football fan and active alumnae of Chi Omega Fraternity.  Jess loves and appreciates horses, but is yet to own one, however, we predict that will change!